v6.0 release notes
Hi guys! Welcome to a great update and we hope you enjoy with the new features. As always, we welcome your feedback.
A new icon ;)
Brightness adjustment needed improving, so we developed our own Exposure filter.
Highlights adjustment renewed with our own formula.
Shadows adjustment optimized.
A more subtle "Clarity" adjustment. Our previous one was very good one too so we are keeping it as "Enhance" adjustment.
We have added a new filter and optimized the current ones.
New overlays.
Overlays have an opacity slider now.
You can long press on photo to see the original image.
UI improvements.
A realistic starburst overlay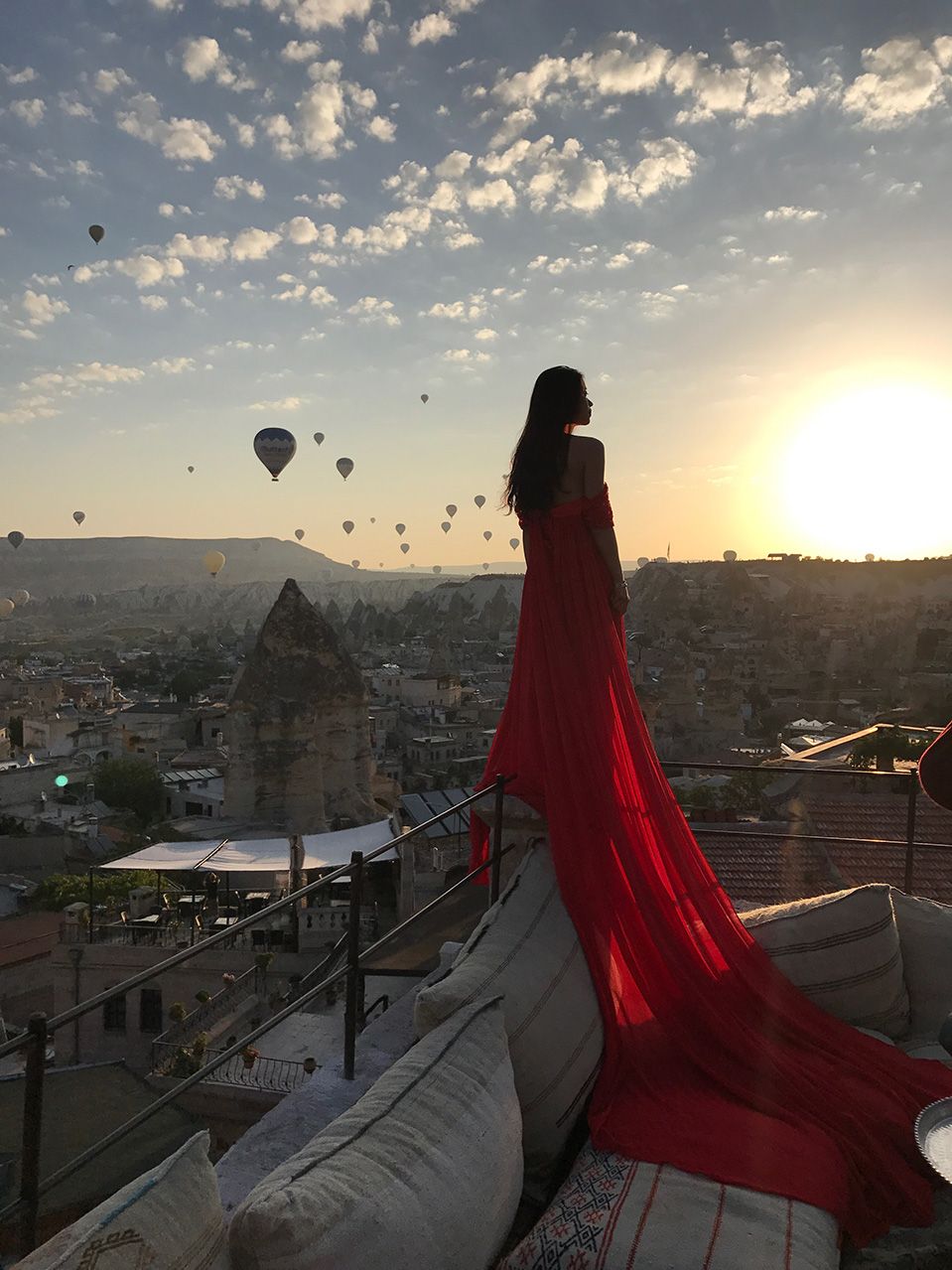 Before
After
A prism overlay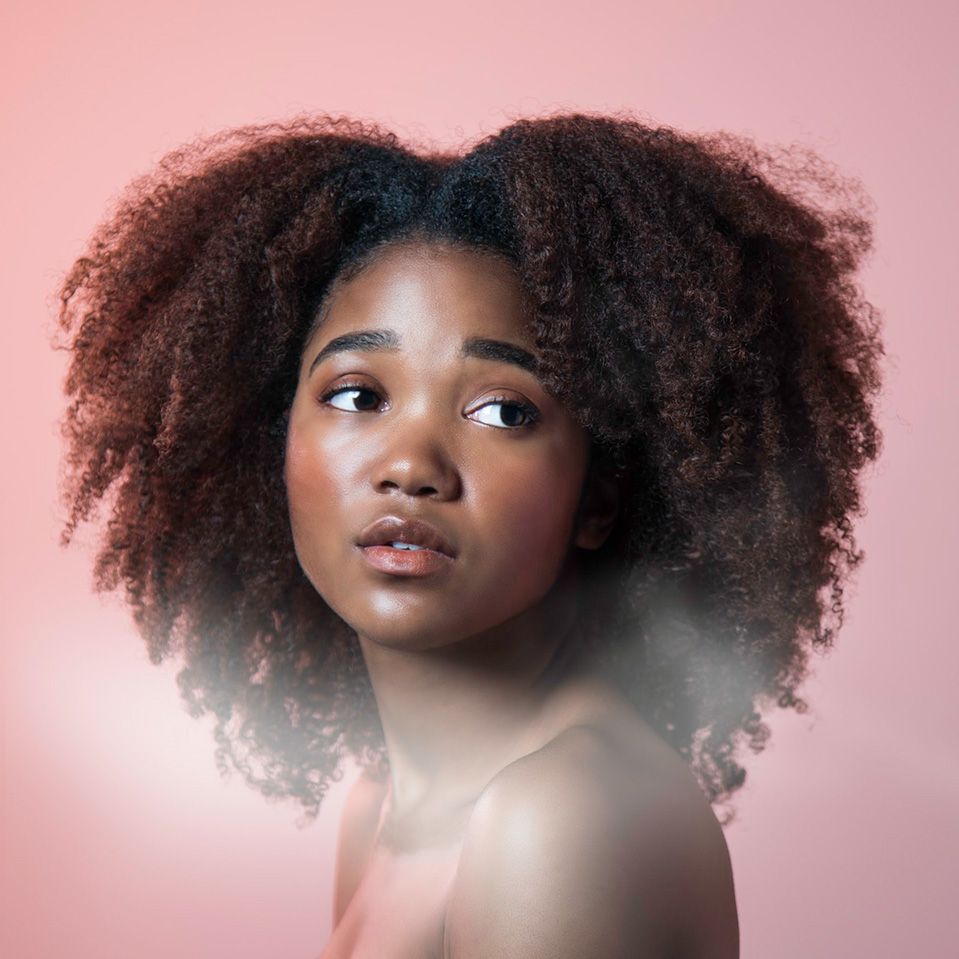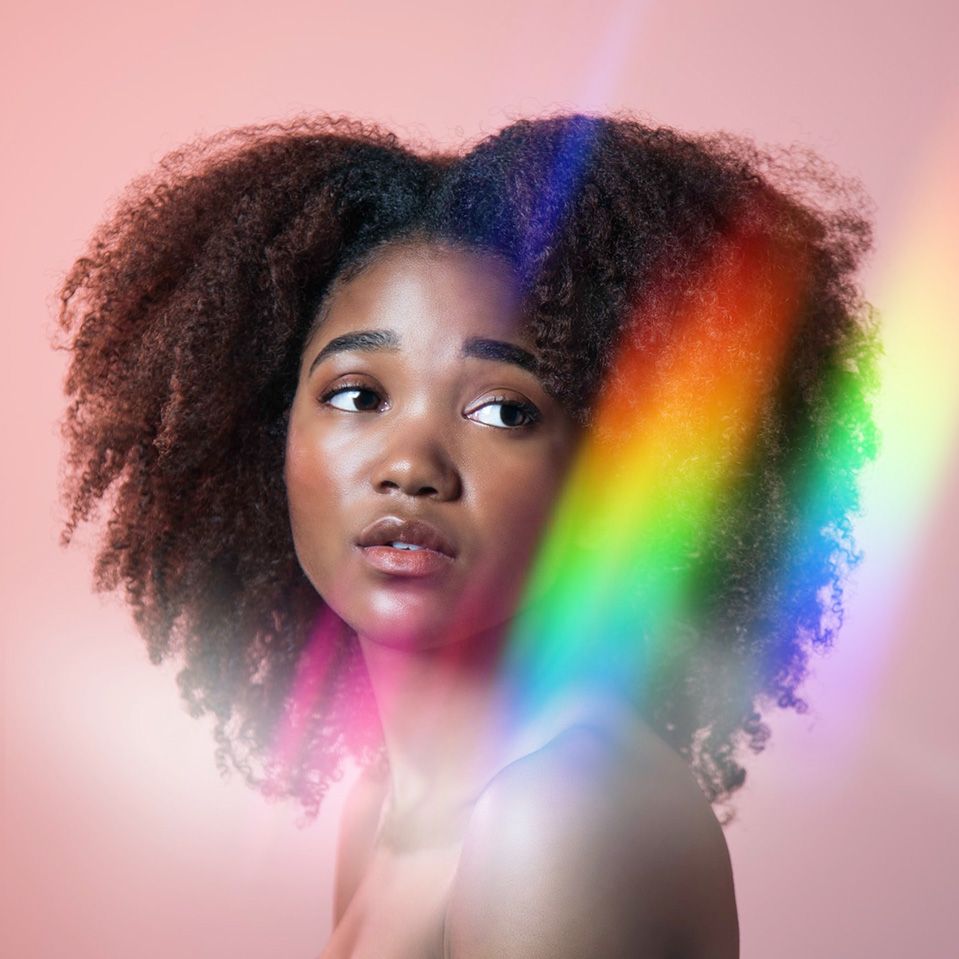 Before
After

Photo credit: Jessica Felicio


Enjoy DeluxeFX!
Version 6.0! Update DeluxeFX! 😊👍🏻