Creative Professionals or Casual Users
Unleash Your Creativity!
DeluxeFX is an iOS photo filtering and editing app committed to help you to create amazing photos. The best part is that it's FREE!
Before... and After!
Before
After
Hi guys! Welcome to a great update and we hope you enjoy with the new features. As always, we welcome your feedback.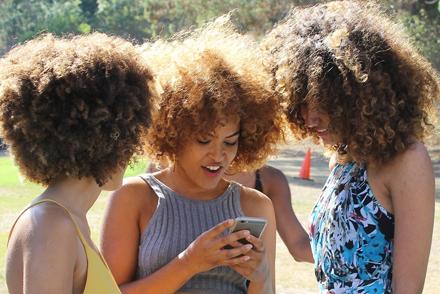 Hello guys, thank you for visiting our new website! Any suggestion? Please use our contact page to reach us..